TOUR 2022
concerts
Performances art music VEGAN ROCK THE Skies on the ROOFS worldwide
singsong for animalrights
HOLOCAUST Attacks TAKE ACTION FACEBOOK online EVENT Mahnwache worldwide GREIFSWALD Caspar-David-Friedrichstr. 4 (Diplom Sozialpädagogen Kommunikationspsychologie Coach Therapeutin Tierheilarbeiterin Medien Pressearbeit Vita)
ONLINE EVENT locked on Facebook since october 21 DREAMWORK OF SILENCE weNN DIE STILLe spricht"




Veganer Tierschutz Love to all* ARTHEALING

 
vegane Kinderbücher Das Pelztierchen hörbuch translation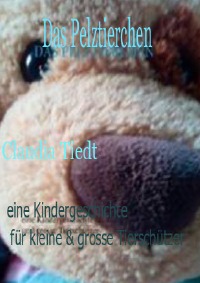 EVERYTHING AT THE TIME THEN ONLINE VIDEO OR LIVE CHAT info. Give away a voucher canvas art photo image as a postcard or with a different frame on request. Send me an email or social media Sound and voice work vioce as instrument Relaxation Movement in der Nacht verborgen die Bewegung die uns treibt bis zum Morgen weben wir das Kleid der Liebe der Heilung der Kraft. Es ist vollbracht.
Tierschutz Petition
Tierschutzpetition Artenschutz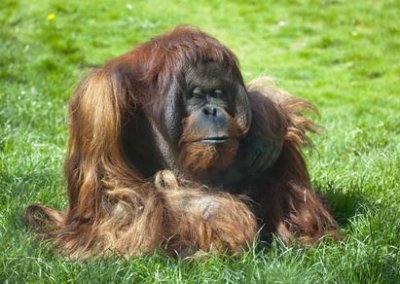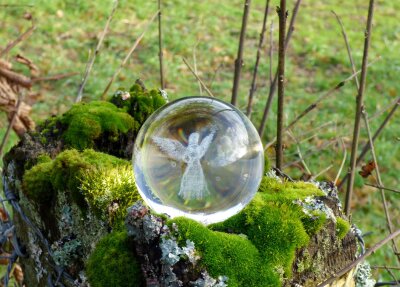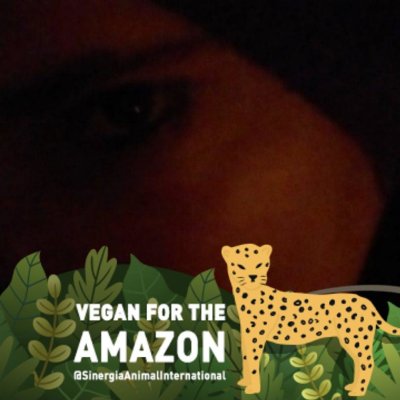 Oh happy day fight & pray jesus OM

Krishnamurti
soundcloud claudia tiedt tara d
fly between the time light shaman ethno jazz. I AM Spirit. Om shalom hare krishna buddha bodhisattva



event schweiz 2013



https://www.terredesfemmes.de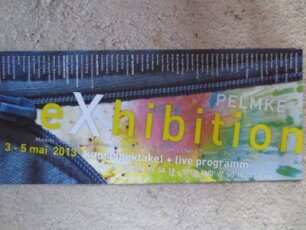 Protest calls from the entire Music & Art scene Kulturspektakel Exhibition Pelmke 2013 Kulturcentren germany political situation: "Is that art or can it be WAY!" Internet link! Text excerpt .. "Contrary to today's persecution ... political persecution! It is forbidden to call art or artists degenerate! Death penalty for artists demanded a well-known" scene "they murdered artists: Terror of modern times! .. In the 1930s, cultural life was brought into line with the opening of November 15, 1933 ... In October 1935 there was a "final ban on jazz for the whole ....." quote from contemporary stories presswork YouTube "go where you celebrated not tolerated" At the vigil public relations and journalism. Artists2013 Spectacle: political slogan "Link! ..." contrary to the today's pursuit. It is forbidden to call art or artists as degenerate. Death penalty for artists called for a well-known ,, scene "they murdered artists: terror of modern times! .. 30 s by the podravje opened in November 15, 1933 ... in october 1935 was the" Definitive Prohibition of jazz for the entire ..... "youtube MOVEMENT MOVEMENT Movement in the night hid the movement that drives us until morning we weave the garment of love of healing power.